POOL COMPANIES LAS VEGAS NV
Keep Your Sanity
It's easy to keep your sanity (or save your marriage) when you leave the taxing chores to us. Hire a professional pool cleaning company that knows how to expertly keep the pool clean and balanced. No back pain, no trial and error, no being sold the wrong products at the pool supply store, and no hassle.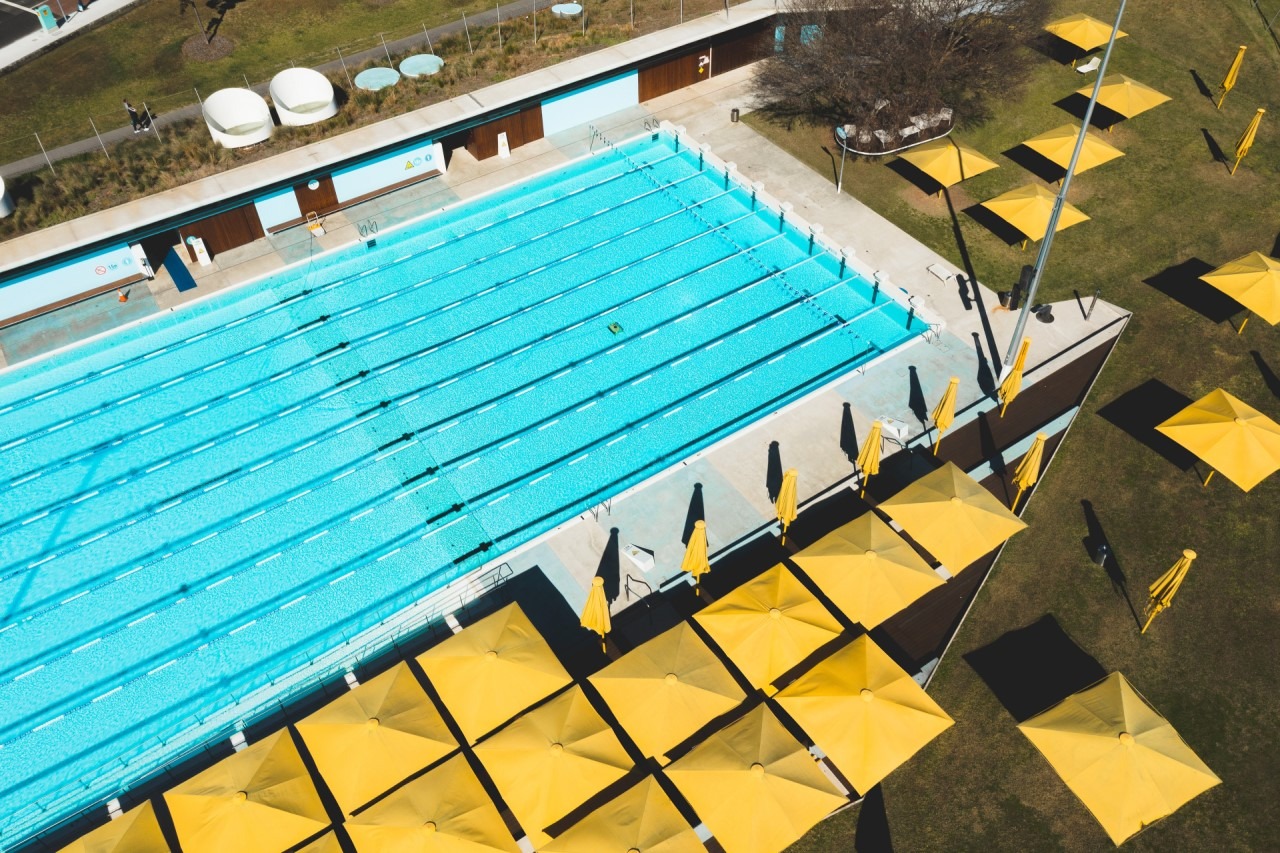 What's Included In Our Service?
Pool Companies Las Vegas provides full chemical balancing and cleaning service in our pool service. Each pool has different challenges, so we need to see the size and features to provide an accurate quote.
Included & Provided: chlorine tablets, shock treatments, pH balancers, conditioner, and more.
Balance Chemical Levels & pH

Leaf & Debris Removal

Check Pool Water Levels

Skimmer Basket Cleaning

Inspect & Maintain Equipment

Water Flow Control

Filter & Circulation Checks

Net & Vacuum As Needed

Pool Robot Cleaning

Scrubbing Walls, Steps, & Benches

​​ Water Leak & Blockage Checks

Removal of Garbage & Hazards
Add-Ons & Additional Services
Some services are not included in our weekly service plans and will have additional fees: Filter cleanings, acid washes, chlorine baths, tile cleaning & bead blasting, calcium removal, leak repair, equipment troubleshooting and repair, pool draining, new pool start-ups, green to cleans, and other one-time services.
Don't worry, we do our best to keep overhead low so we can keep Pool Companies Las Vegas rates affordable and at reasonable prices.
A Safer, Cleaner Swim
Debris and clogged filters encourage algae stains and bacteria to grow and spread making your pool a hazard waiting to happen. To keep your pool safe, bright and sparkling, our professional maintenance and cleaning company is here to provide you with full pool service.
Perfectly Balanced Pool Chemistry
Pool Companies Las Vegas knows chemical maintenance can be difficult. It costs both time and money for equipment and troubleshooting. Having our pool technicians stop by on a weekly schedule is perfect for families with children and those who enjoy hosting parties.
You'll always know your spa, hot tub or swimming pool water is balanced and ready for good times. You can also avoid storing and potentially dangerous chemicals for pets and children to get into.
Avoid Emergency Repairs
When your pool is serviced weekly by our full-service professionals, equipment such as filters, heaters, plumbing, and automated systems are checked often. Regular inspections of your pool's systems will save you money on your pool in the long run. Best Pool Builder Las Vegas can catch problems early and maintain, fix, or replace any broken pool parts.
#1 Pool Cleaning Company In Las Vegas
Neglecting to check filters, empty baskets, and scrub surfaces can cause a snowball effect of problems. But who has the time? Nobody wants to spend free time sweating over tiles and measuring chemicals.