INGROUND POOL LAS VEGAS
Inground pools are the standard for many homeowners. Compared to inflatables and above-ground pools, there are more options for inground pools, and they are also customizable. Owners can build a swimming pool based on their preferences for the shape, size, material, and designs. Inground Pool Las Vegas services offer a variety of services for residential pools. Let us help you design your dream pool that will upgrade your property drastically.
A fiberglass inground pool will help increase the value of your home. However, you have to do everything right. There are guidelines on how to build the right pool fit for your home and lifestyle. The minimum width for a surrounding walkway is 1.5 meters. While you can opt not to have safety steps all over the walls, it is advised for family homes with young kids and non-swimmers.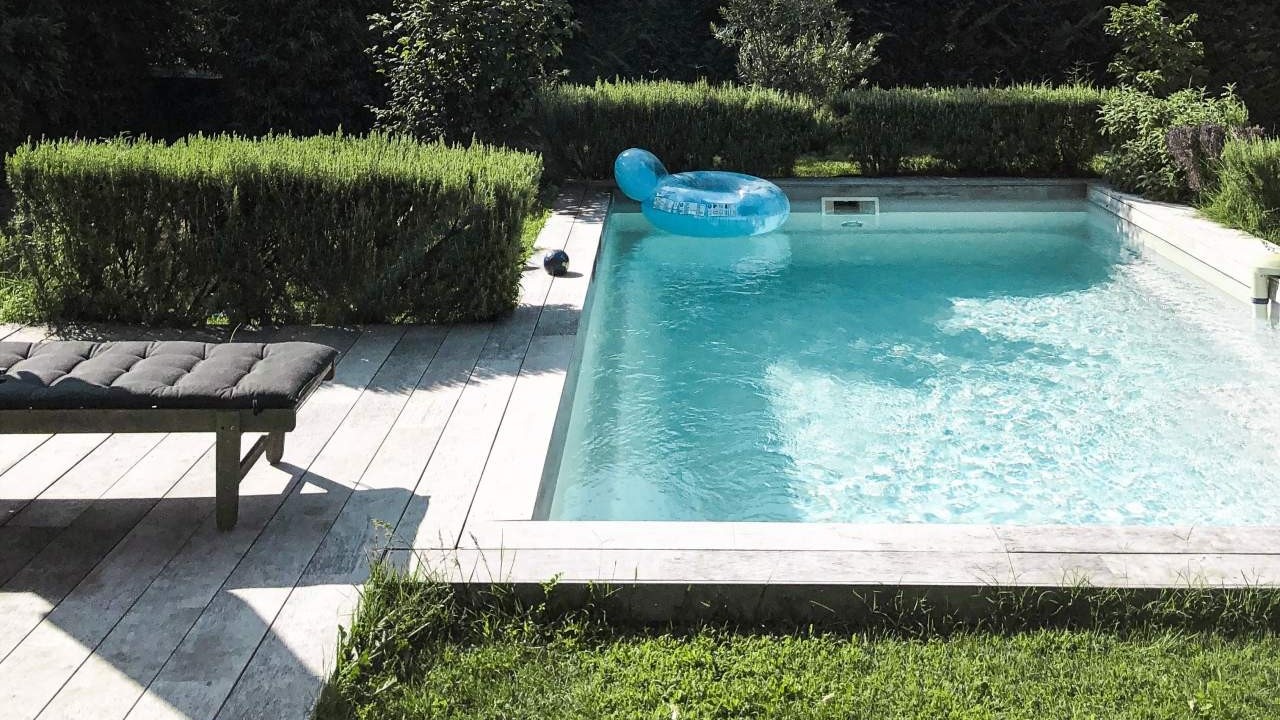 Qualities of the Best Inground Pools
Being able to swim in the cool water on a sunny day can be very relaxing. If you are considering building an inground pool on your property, learn more about its strong qualities.
Long-lasting

The structure is stronger and more resilient when it is made from concrete. Due to the whole system being built into the ground, it is less prone to collapsing and leaking. The ground also serves as a support to the pool's form, as well. While concrete inground pools are generally durable, it is best to prepare it for potential damages due to wear and tear and extreme weather.

More Swimming

Compared to inflatables and above-ground pools, you can build an inground pool that stretches across your yard if you take your swimming seriously. Swimming is a type of exercise that contributes to a person's fitness. It contributes to the body's endurance, strength, and cardiovascular fitness. Other benefits of swimming as an exercise are stronger lungs, healthier lungs, and toned muscles.

Guaranteed Cleanliness

You can clean and maintain your inground pool according to your preferred schedule. Compared to a public pool, you have more control over your own pool's cleanliness and water quality. Besides cleanliness, having your inground pool keeps your family away from other people, potentially carrying illnesses. While you can choose not to clean your pool as often, we strongly suggest a regular maintenance schedule to keep away germ and dirt buildup.
Ideal Inground Pool Options
There are different types of inground pools to choose from at Inground Pool Las Vegas. You can choose from concrete, fiberglass, or vinyl as the materials for the structure of your pool. Check out how they are different from one another.
Concrete - Concrete and steel reinforcement were used to build the first residential pools, so it has been proven by time to be one of the better options for an inground pool. It is durable and holds water well, thus more stable.

Fiberglass - This type of inground pool comes as a one-whole piece of premade fiberglass. Since fiberglass pools Las Vegas are ready-made, fiberglass pools might provide you with limited shapes and designs. However, since this material is popular, you will find more shape and size options with existing benches and steps. The whole fiberglass pool structure is placed in the excavated hole with professional equipment like a crane.

Vinyl - Modern vinyl types are durable and non-porous, so they do not need as many chemicals as their counterparts. The smooth surface helps keep contaminants from sticking to the pool walls. When well-maintained, vinyl can help save you thousands of dollars from pool maintenance. However, this material will deteriorate after longtime exposure to pool chemicals and outdoor elements.
For more inquiries about inground pool construction, call Inground Pool Las Vegas professionals for a consultation. We offer complete pool construction, demolition, and maintenance services for all homeowners in the city. Get in touch with us today.